Our strategy is to dedicate our time and effort to situations where we can truly add value. Through careful analysis and evaluation, Deson & Co. leverages creativity, long-term vision, and its ability to foresee market opportunities to help sponsors, owners and management teams, finance and grow their businesses or optimize exit values.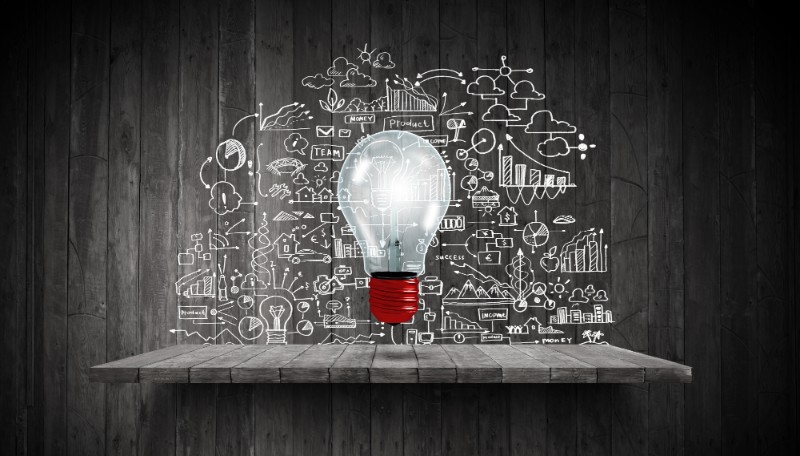 Deson & Co.'s areas of expertise are based on many years of investment, mortgage, and merchant banking, and entrepreneurial experience in Real Estate and Technology. We believe strongly in being the best in a limited number of industries. 
By leveraging our intimate industry knowledge, Deson & Co. can provide capital and high value services to our clients and partners.
Deson & Co. creates a strong foundation to help sponsors, owners and management teams prepare for and execute transactions. We believe in educating our clients and partners on the various financing and/or exit options, and the various outcomes.
The Deson & Co. Difference
Please call us with any transaction related or other questions. Alternatively, you can submit written information for transaction evaluation to [email protected]. All submissions are held in the strictest confidence.